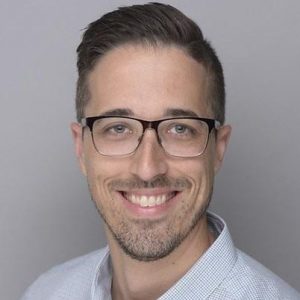 Speaker: Matt Bornstein-Grove
It is easy to imagine how to use student questions to generate interest and pique curiosity. But how does that translate into an entire inquiry or unit? How can we help students structure, organize, and articulate the way their questions might guide an inquiry? And what do we do with their questions if the inquiry questions are already teacher designed?
In this session, you will consider ways to support students in not only asking questions, but in using them well throughout an inquiry or unit.
Participants will get a chance to examine student questions and the logic behind them as they consider how student questioning might play a bigger role in their lessons and units.