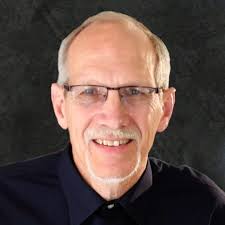 Mark Hull has spent over 30 years working with coaches, seeing first-hand the pressurized world of sports and the highs and lows of coaching. A former art teacher, high school and college wrestling coach, and a parent of three children who've come through the club, high school, and college programs, he's seen the potential and pitfalls in it all. 
Mark serves as the Director of International Development for the 3D Institute. He has done 3D Workshops on four continents with coaches and sport leaders from more than 25 countries.
Applying learnt Sports Science and Medicine principles from elite sport to International Schools Soccer and other Sports Disciplines, by Pete Friar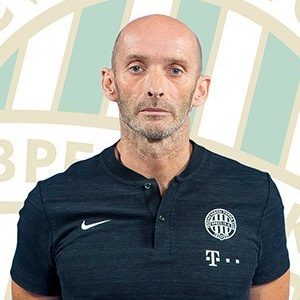 Pete Friar is a professional, experienced, and conscientious Chartered Physiotherapist with a significant interest in Sports Performance who has worked in elite sport for over two decades. He has a BSc in Exercise Science and is a Certified Strength and Conditioning Coach. Pete's career has included a 7-year stint (to April 2010) as Head of Sports Medicine at a Premier League football club, bringing together a multidisciplinary team to minimize the time lost on the pitch to injury and maximize performance.