Join us on March 11-13, 2021 at this innovative hybrid virtual* event hosted by the American International School of Budapest in partnership with CEESA.
We will explore the theme of the conference, Harnessing the Power of Disruption: Examining the Conditions that Give Rise to Sustained Shifts, through four strands of workshops:
Sustaining Change   |   Wellbeing   |   Innovative Learning   |   Creative Expression
Featuring:
* UPDATE (November 18): Given the global circumstances with regards to the COVID-19 pandemic we have decided to hold the conference as a fully virtual event. As always, CEESA's priority is the safety and wellbeing of our team, speakers and participants.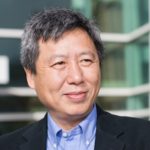 Yong Zhao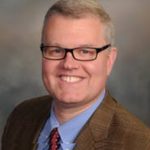 Scott McLeod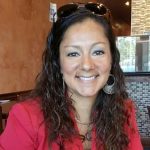 Lily Medina
Matt Karlsen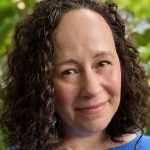 Susan Harris MacKay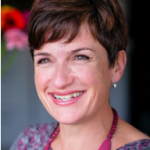 Rebecca Bell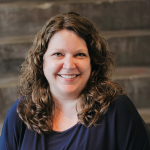 Kristin Lowe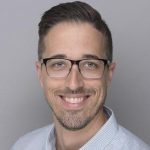 Matt Bornstein