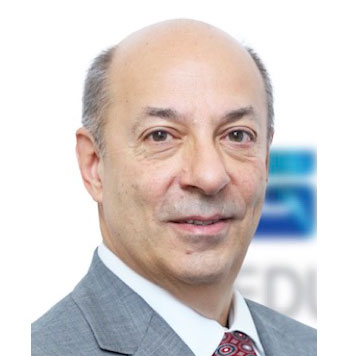 ACS WASC will conduct a one-day pre-conference session at the 2021 CEESA Conference, on March 11, 2021, from 9:00 a.m. to 2:00 pm Central European Time. This session will be virtual and interactive as we examine the essentials of the Focus on Learning self-study process and the many ways it can be adapted to a school's situation. 
This session is free of charge. The purpose will be to ground participants in the Focus on Learning process and the basic principles/standards of accreditation, virtual ACS WASC accreditation and provide a pathway for Accreditation Training for visitors.
Participants are also encouraged to sign up for the 2021 CEESA Conference on March 12-13, 2021. The CEESA Conference is optional but a great addition to your professional development.
ACS WASC International Accreditation