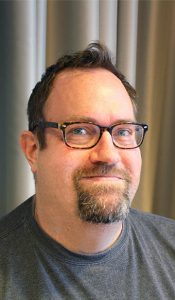 Given the diversity of student experiences and goals in an international school, a diploma programme must do more than prepare students for employment or rank them for further education. These final years of schooling need to engage learners in their own moment of development, recognise their individuality and provide opportunities to make meaningful choices. How can this be shaped by course and programme choices, social and emotional support, innovative pedagogy, communication and other aspects of school culture and function?
How do we balance the individual needs of learners and the requirements of diplomas and qualifications?
How can we maximise student autonomy and full-school collaboration?
In this workshop, we will discuss the challenges and possibilities involved in creating a more inclusive diploma programme.