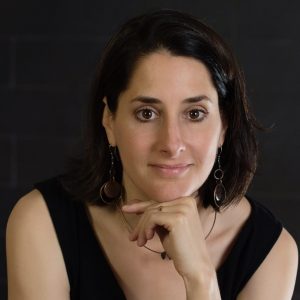 Speaker: Mary Helen Immordino-Yang • 
Emotions shape our thoughts, actions, and experiences—how we think and who we become. But how? And what does this mean for teachers and the design of educational environments and activities?
Mary Helen Immordino-Yang will present her research on the neurobiology and psychology of social emotions, including these emotions' deep visceral roots in the feeling and regulation of the body and consciousness, their connections to memory and abstract thought, and their propensity to heighten one's own subjective sense of self-awareness, motivation and purpose.
She will share findings from her cross-cultural studies in China as well as from studies in Los Angeles and Geneva schools. The findings have important implications for our understanding of child and adolescent development, and can help educators to think in new ways about the purpose, scope and assessment of high-quality education. Her studies underscore the necessity of supporting students' humanity to optimally support their academic excellence.