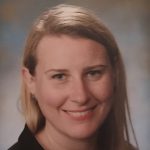 This workshop will support curriculum leaders and teachers as they seek to develop transformational units. These are the kind of learning opportunities that shift students' thinking and allow them to make authentic meaning from the world around them.
We will explore how transformational units begin with student voice and interest and develop through carefully curated materials. Participants will explore innovative ways of integrating service learning and community experiences while hitting external benchmarks.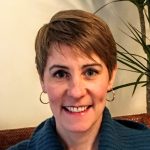 We will provide opportunities to consider summative assessments that support risk taking and real transfer of understanding. Participants will be introduced to a unit development framework and given the opportunity to workshop some of their own units.
We aim to empower participants to think about what connects students to learning and how these connections matter outside of the classroom.