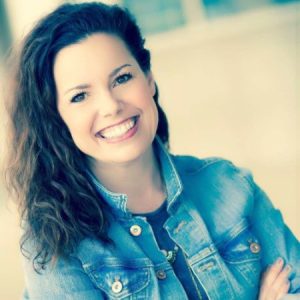 Does the conversation around technology scare you or excite you? This workshop harnesses the power of innovation as a tool to support improved outcomes by showcasing the transformation of data into knowledge. Participants will take key learnings from the private sector paired with secrets from startup culture to become part of the new frontier of what's possible.
Come away with a field guide to demystify cloud tech and AI. Learn about the movement of technology for the public interest (Tech4PI) and hear how technology innovation protect children with a case study on VidaNyx, a digital evidence management solution for child advocacy centers. A Children's Advocacy Center is a child-friendly facility in which law enforcement, child protection, prosecution, mental health, medical and victim advocacy professionals work together to investigate abuse, help children heal from abuse, and hold offenders accountable.
Come away with a new understanding of how to create impact at scale and the ways in which domain level expertise will transform the search for knowledge for future generations. Impress your friends with new insights about Knowledge Graphs, Cloud Tech and Ethical AI and excite your students with the possibilities of doing well while doing good in the emerging field of technology for public interest.