Gala Celebration
CEESA Gala Celebration will be held on Saturday, March 16, 2019, at Belvedere Restaurant, one of the most beautiful and interesting points on the culinary map of Poland.
It is located in the building of the New Orangery in the Royal Łazienki Park. This unique building is over 150 years old. Like in its early days, it is filled with impressive tropical plants, including an over 100-year old palm tree.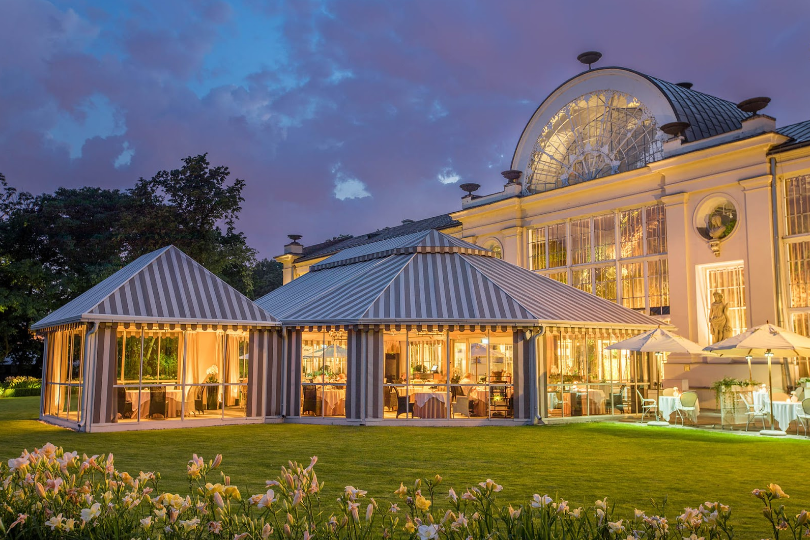 Restaurant Belvedere
Agrykoli Street 1
00-460 Warsaw
See it on a map
The Gala dinner starts at 18:30. Transportation is organized to pick up guests from Hilton and take them back later.
The Gala will include a buffet dinner, live music, dancing and socializing.
All Conference participants, exhibitors, presenters and Literacy Cohort participants are invited to join us at the Celebration. Your ticket is included in your registration fee.
If you wish to bring a guest who is not registered for the Conference, the cost of their ticket is $125.
Tickets can be paid for in advance or at the registration desk at the Conference, but please let us know as soon as possible if you plan to attend with a guest.