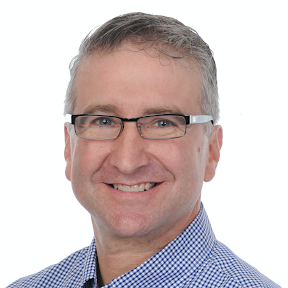 This highly interactive full-day workshop lays out a clear framework for how international schools can improve student learning results through Professional Learning Community (PLC) collaboration and alignment. The PLC framework builds mindsets that support learning, makes curriculum guaranteed and viable, ensures quality assessments and brings purpose to student interventions. 
The Singapore American School will be used as a case study for how PLCs can drastically improve student achievement and school culture in international schools. 
Participants will leave the workshop with specific, practical and evidence-based strategies for transforming their department, division or school into a place where all students learn at high levels.