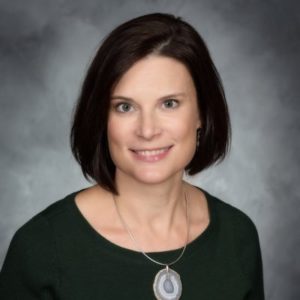 NEASC Visitors are excited about the future of education and interested in helping other schools gain traction for their improvements and transformations. Visitors are flexible thinkers, caring collaborators, fluent communicators, and generous with their time and talents.
Participants should have at least two years of leadership experience (teacher leaders are welcome) in an international school. Previous accreditation experience is not required, and participants are not required to be currently working in a NEASC member school. The session is beneficial for those whose own schools are following NEASC accreditation process and those who wish to be considered to serve on accreditation teams.
The full-day training will include many interactive activities to get participants thinking deeply about what makes learning effective in schools.  NEASC offers additional top-up training and other supportive training at no cost once the participant has been approved for visits.
Participants must commit to:
2-3 hours of pre-training work
The full 6-7 hours of training
After the training, visitors will be invited to complete a written task for review by NEASC before qualifying to conduct visits on behalf of NEASC.
Note: Participants must attend the full day to qualify for the next stage of the Visitor Training process.
Fee
The registration fee is $180 per participant and includes transportation to Vilnius International School and back to the hotel, coffee breaks and lunch on March 16.
Invoice for the registration will be sent directly by NEASC.
Participants need to sign up via the NEASC registration form (link opens in a new tab).