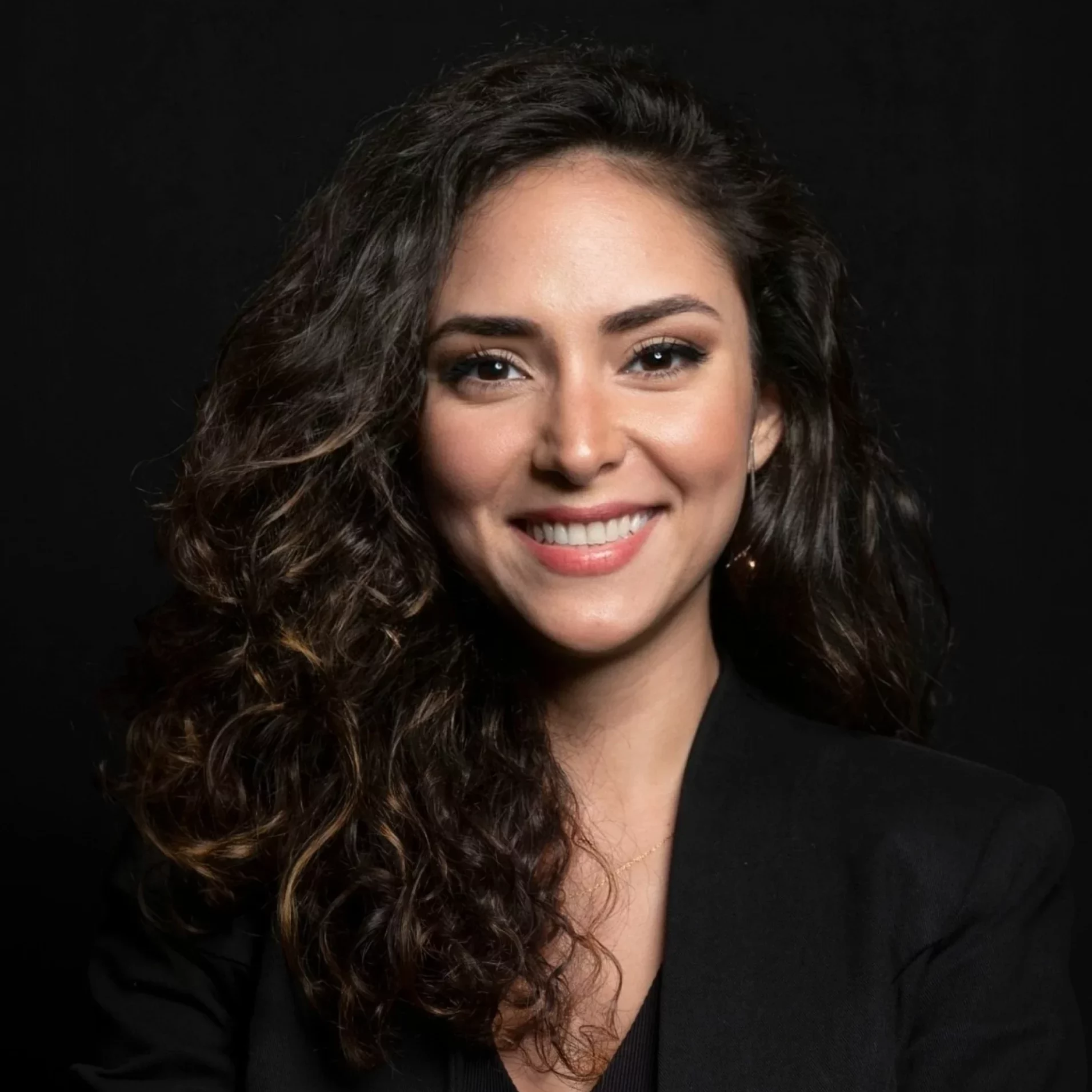 Moojan Asghari
Born in Iran and based in Paris, Moojan is a serial entrepreneur and an advocate for women's rights. She is the co-founder of Women in AI, which is a global nonprofit organisation on the mission to close the gender gap in AI by educating the youth and fostering female role models.
Moojan has run several businesses and nonprofit initiatives across the globe. She has worked in various industries from Corporate Banking, to IoT and AI in five continents. She is an advisor to the GreenTech Alliance and a contributor to Grit Daily news. She has also advised ARCEP, UNESCO and European Parliament on the future of Technologies, Gender Diversity and Inclusion in AI.
Moojan was ranked as the Top 50 Europe's most Influential Women in startups & VCs in 2020 by EU Startups, Top 10 Pioneering Women in AI and Machine Learning in 2019 by Enterprise Management 360, 4 inspiring women who count in AI by ADN,19 Inspiring Women in AI, Big Data, Data Science, Machine Learning by Kdnuggets.
Moojan is a marathon runner, a certified scuba diver and passionate about space and new frontiers.