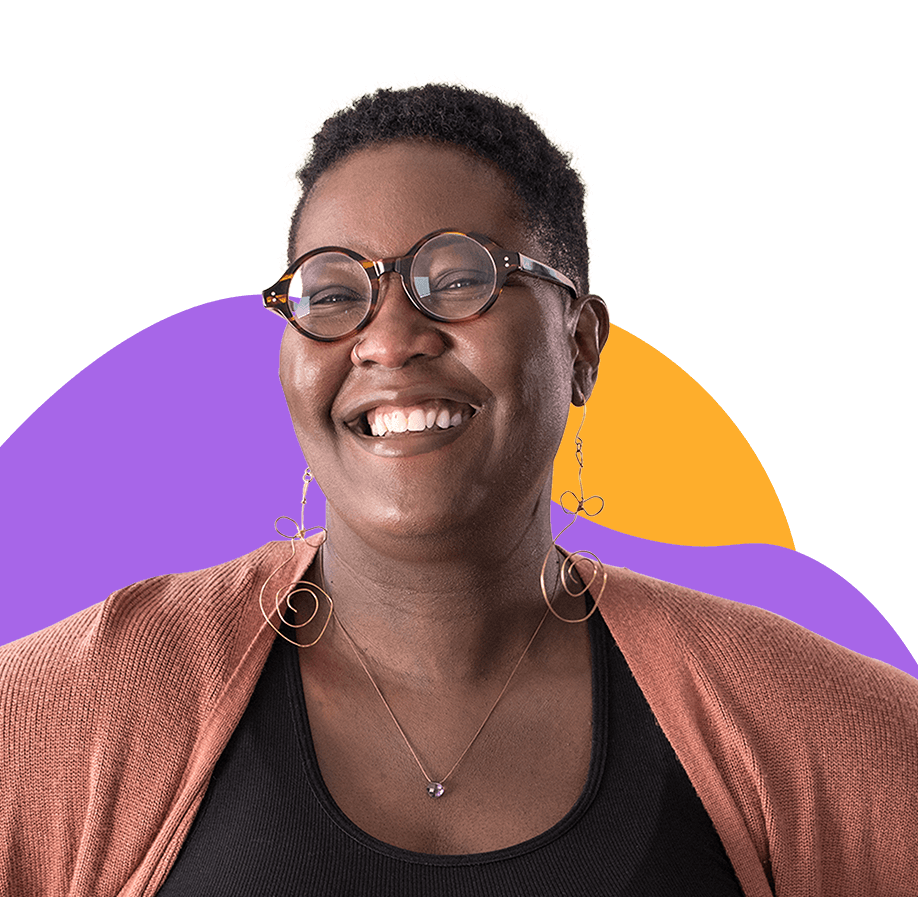 Marla Hunter
Marla Hunter [Hooper] is the founder and president of two companies: Live.Love.Teach!, LLC, a global education consulting firm, and Live. Love. Swim!, LLC a global/mobile swim company that focuses on diversity in aquatics. She has worked with many global organizations, and presented to numerous leaders, to help create more inclusive organizations.
As a 1st generation American with Jamaican parentage (born in the South of the United States), Marla is fully aware that diverse backgrounds and voices of our community represented in the collective make us stronger and better equipped to make positive impacts globally. Marla is an expert in providing training in DEIJB (Diversity, Equity, Inclusion, Justice, and Belonging).
She is a professor at American University where she teaches and coaches incoming educators on the concept of culturally relevant pedagogy in elementary and secondary subjects of STEM, Math, and English Language Arts, and a former professor at Johns Hopkins University, where she helped develop a new teacher preparation program within Social Justice in STEM at the School of Education.