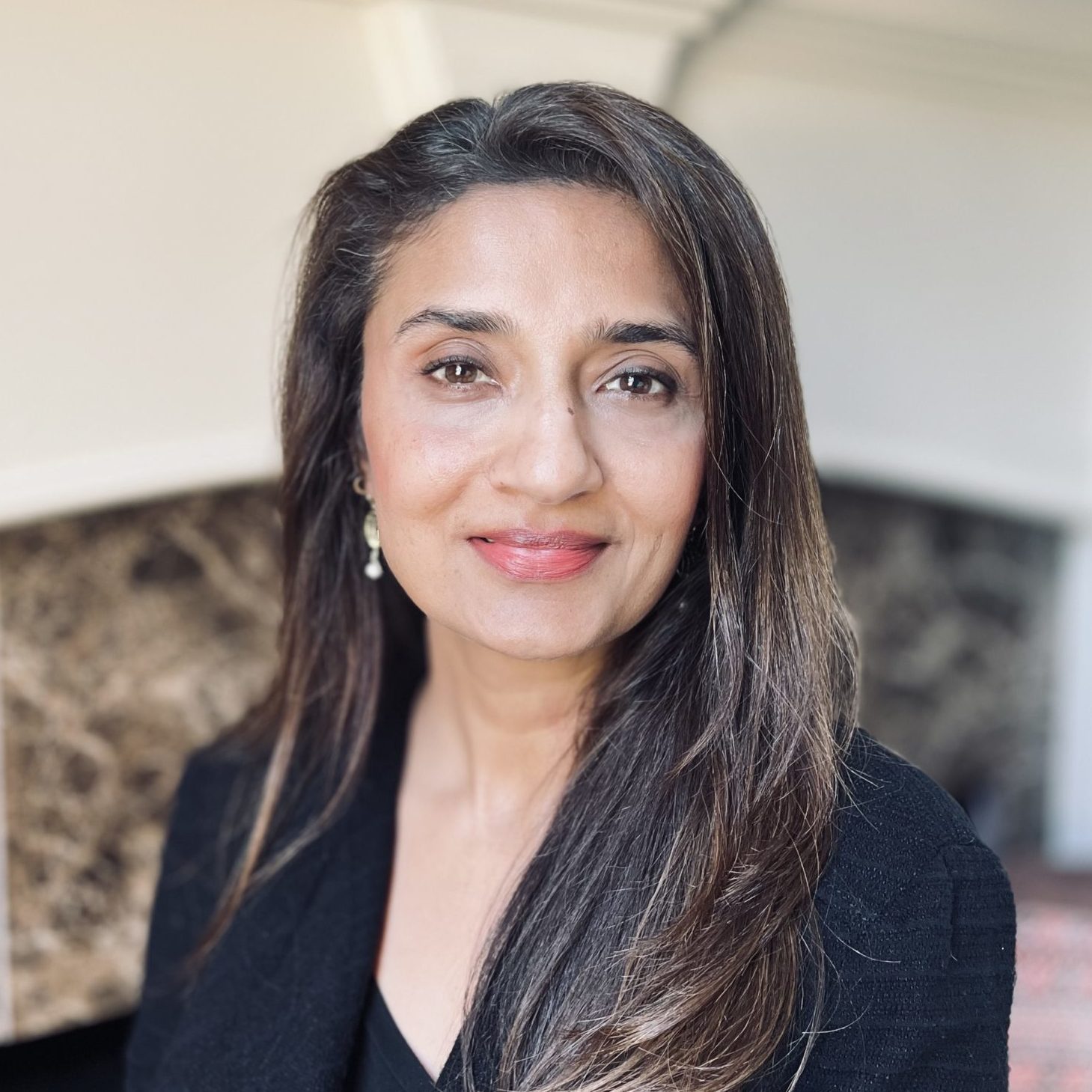 Maliha Iqbal
Maliha Iqbal is a consultant for international schools. She received her Master's Degree in education from Teacher's College New Jersey. After 15 years of being a classroom teacher, Maliha took the opportunity to become an instructional coach for PreK through 5 in all curricular areas. This entailed leading many staff developments and trainings for the implementation of Lucy Calkins reading and writing instruction, as well as collaboration with teachers through in-depth coaching cycles to strengthen content knowledge and best instructional practices. These practices hone her belief that process and a growth mindset are key for educators and administrators.
Maliha is a math specialist (MSIS), trained for the implementation of the new science standards (NGSS), has done extensive work in training teams for C3 social studies framework, and has advanced training in Cognitive Coaching as well as Responsive Classroom and Social and Emotional Learning (SEL).
Maliha's favorite aspects of her role as an instructional coach is being involved in collaboration between teachers and administrators to further learning and better instruct students. She strongly believes in the Reggio Emilia philosophy and the role of the environment designed to be not only functional but also beautiful and reflective of a child's learning.