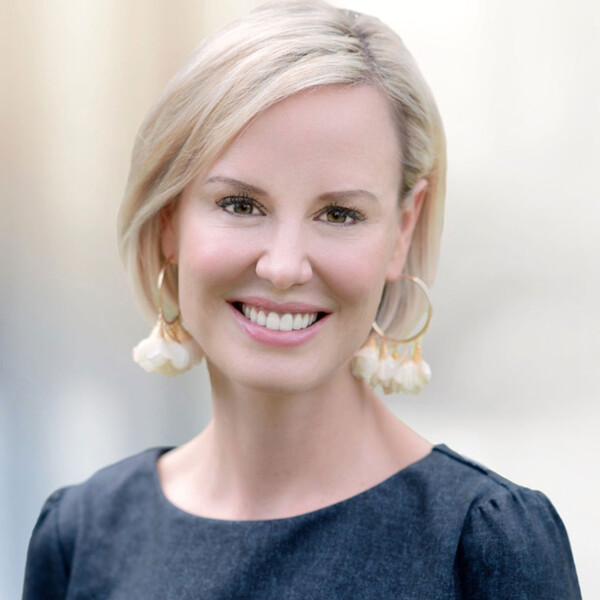 Lee Ann Jung
Lee Ann Jung, PhD, is founder of Lead Inclusion, Clinical Professor at San Diego State University, and a consultant to schools worldwide. A former special education teacher and administrator, Lee Ann now spends her time in schools, working shoulder-to-shoulder with teams in their efforts to improve systems and practice. She has consulted with schools in more than 30 countries and throughout the United States in the areas of universal design for learning, inclusion, intervention, and mastery assessment and grading.
Lee Ann is the author of 7 books, numerous journal articles and book chapters on inclusion, universal design, and assessment. She serves on the advisory board for Mastery Transcript Consortium, as section editor of the Routledge Encyclopedia of Education, and on the editorial board member for several professional journals.
In her community, Lee Ann is a board member for Life Adventure Center, a local nonprofit with a mission of healing for those who have experienced trauma.