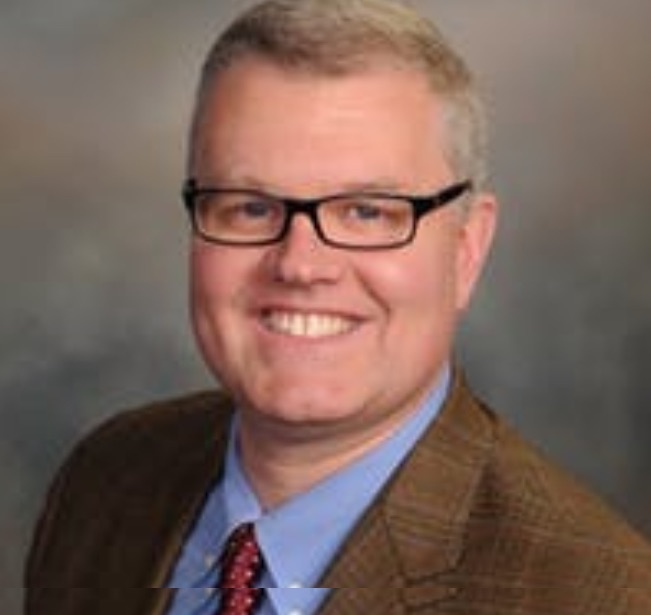 Many schools have created future-ready vision statements and college- and career-ready profiles of a graduate. But most schools still are struggling to transition their day-to-day classroom instruction to include more critical thinking, problem-solving, creativity, and other 'future-ready' student competencies in ways that are substantive, meaningful, and aligned to those vision statements and graduate profiles.
This pre-conference workshop focuses on how to redesign high school classroom instruction for future-ready learning. We will use the 4 Shifts Protocol to redesign lessons, units, and other instructional activities for deeper learning, greater student agency, more authentic work, and rich technology infusion. The protocol contains concrete, specific 'look fors' and 'think abouts' that allow educators, coaches, and instructional leaders to shift students' instructional work in deeper, more robust directions. The protocol is a useful complement to SAMR, TPACK, Triple E, and other frameworks that schools may be using, and also is an excellent capacity-building bridge to more complex inquiry and PBL projects. We will discuss both face-to-face and blended / remote learning contexts.
This active, hands-on workshop is intended for high school teachers, instructional coaches, technology integrationists, and administrators. Participants should bring a willingness to rethink classroom instruction. Join us and find out why the 4 Shifts Protocol is sweeping the globe as an instructional redesign tool and walk away with numerous practical strategies for shifting student learning!